New tickets added!
Discovery zone
For all ages
Wilberforce Building
Where is this?
10-4pm
200 tickets per time slot places
2 hour slots
Take a virtual tour of CERN. Challenge yourself in our science themed escape rooms. Discover how artificial intelligences can make music.
From the workings of the human body, to the latest nano-technology used in scientific research, we've got it all. The Discovery Zone brings together a host of family-friendly activities, designed to educate and entertain.
The Discovery Zone forms the centre piece of our festival, with over 30 hands-on activities and drop-in workshops. One ticket will get you access to all the attractions in the Zone. Shows and workshops must be booked separately.
Tickets for shows and workshops taking place across the campus need to be booked separately.
Here are just some of the superb exhibition stands you will find in the Discovery Zone:
Identify a Dolphin
The Sea Mammal Research Unit based at the University of St Andrews monitors the population of bottlenose dolphins around the coast.
They need your help to provide photos of dolphin dorsal fins along the English coastline, especially East Yorkshire.
Discover how we use natural markings to study wild dolphins through interactive photo-identification activities and learn about how you can get involved in our Citizen Fins project!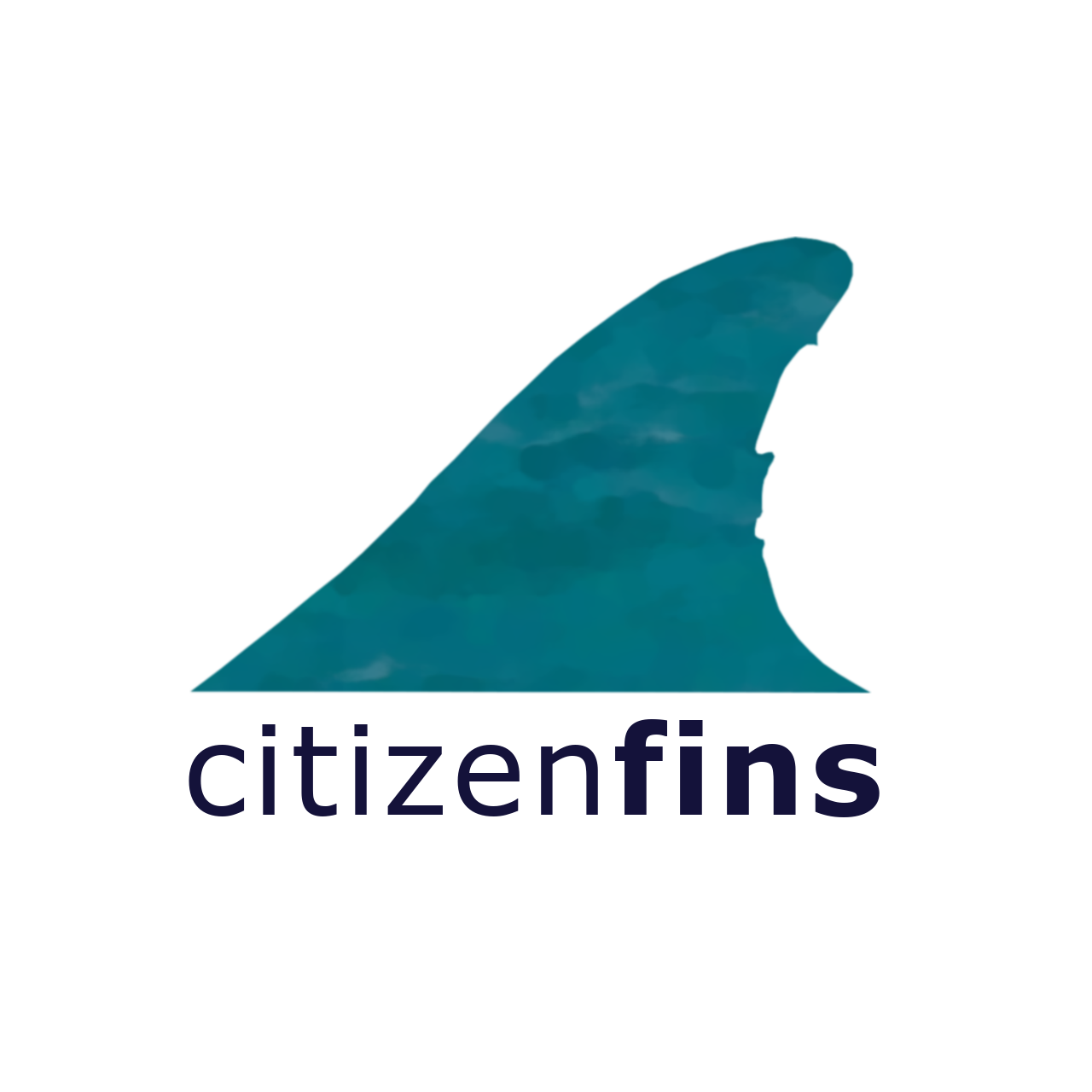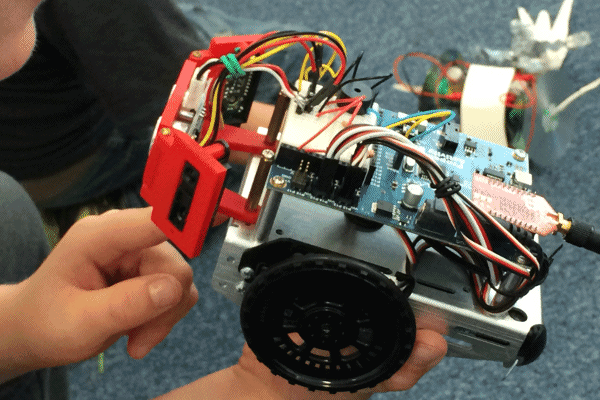 Remote3 Robot Challenge
Get hands-on with a robot challenge workshop, linked to the Boulby Underground Laboratory, where rover technology designed to explore other planets is tested.
Panning for gold
Discover how gold prospectors pan gold out of river beds. Have a go and keep any gold you find!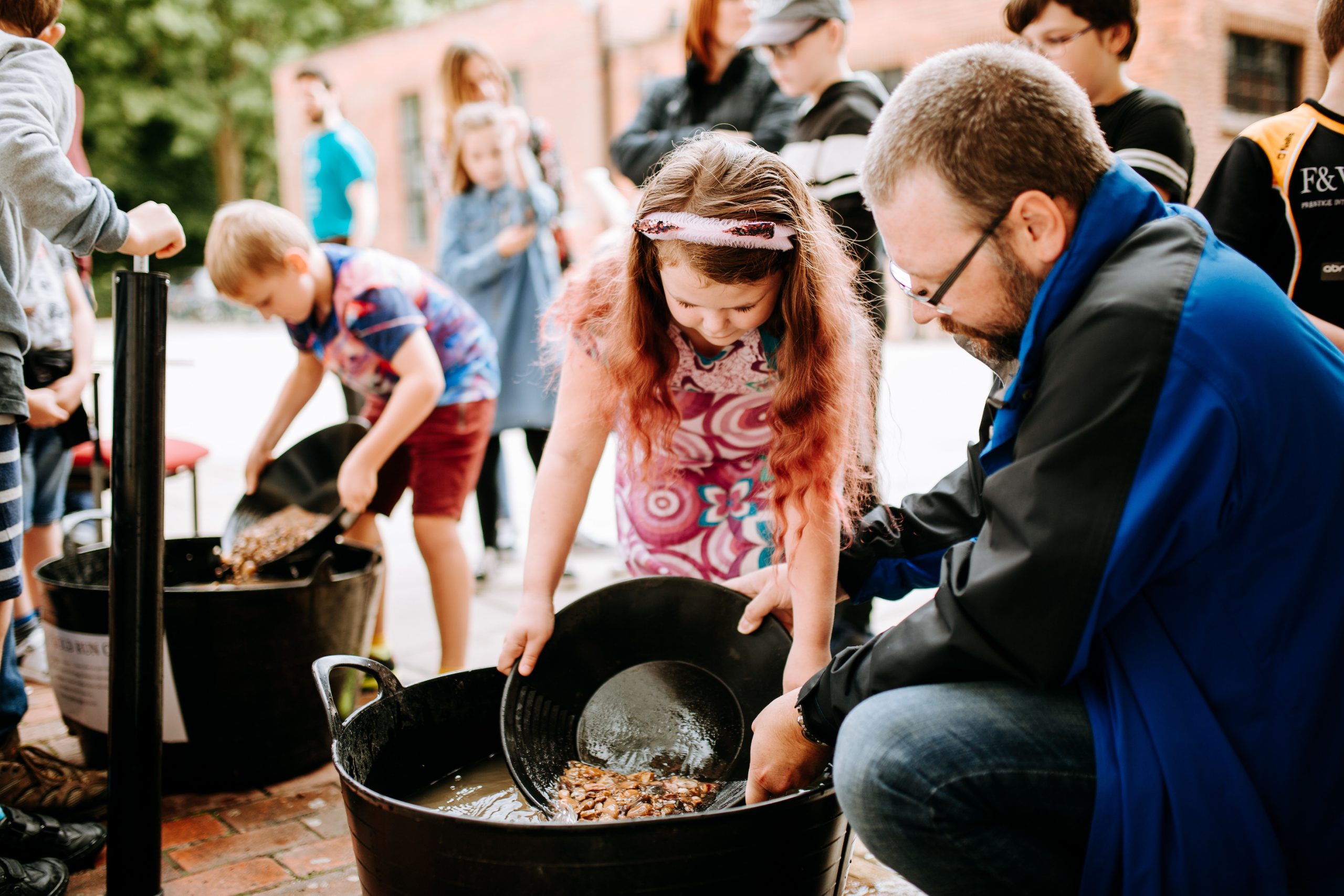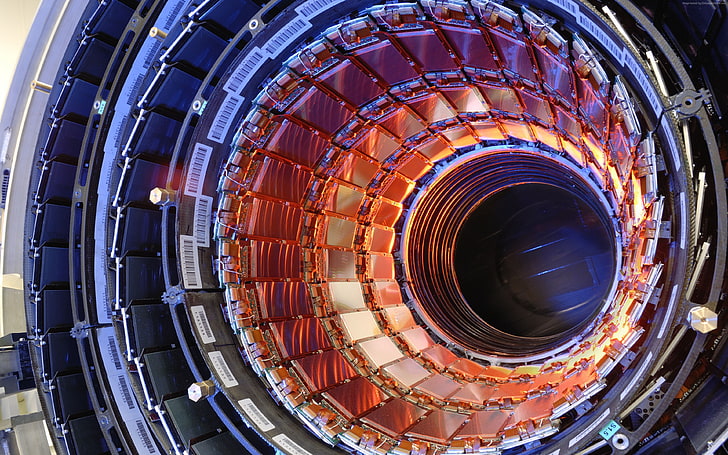 Take a virtual tour of CERN
Look around the world's largest partical accelerator in virtual reality, find out about bosons, leptons and quarks!
Be a hedgehog friend
Join the Universities very own Hegdehog Friendly Campus team and find out more about loveable hedgehogs: do some hedgehog crafts and get some tips on how to help hedgehogs in your garden.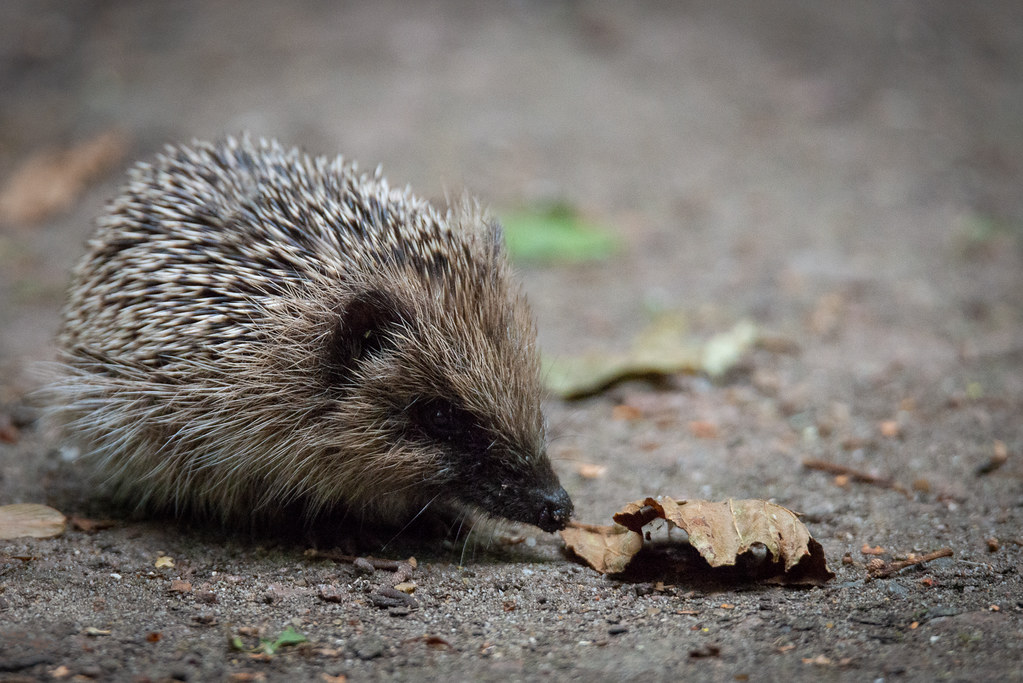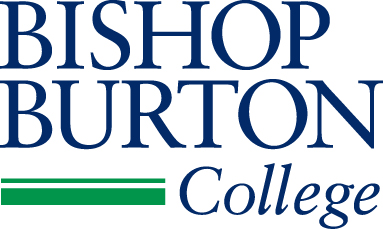 Bishop Burton College
Are you a forensic scientist in the making? Paddington needs your help! A very pleasant afternoon spent visiting the animal enclosure at Bishop Burton College turned sour when Paddington and the Brown family returned to where they had left their picnic basket. Their lunch had been ransacked and importantly for Paddington his bread and marmalade sandwiches had disappeared. Not a crumb or trace of orange preserve was left.
Can you lead Bishop Burton Forensics Team to analyse the scientific clues left behind, that might lead us to the identify of thief? Microscopy, benchtop tests, animal tracks examination await your attention.

Global STEM Awards
Global STEM Awards offer a STEM learning framework to use with STEM activties for any age. The awards are overseen by an advisory panel of STEM experts from across the UK.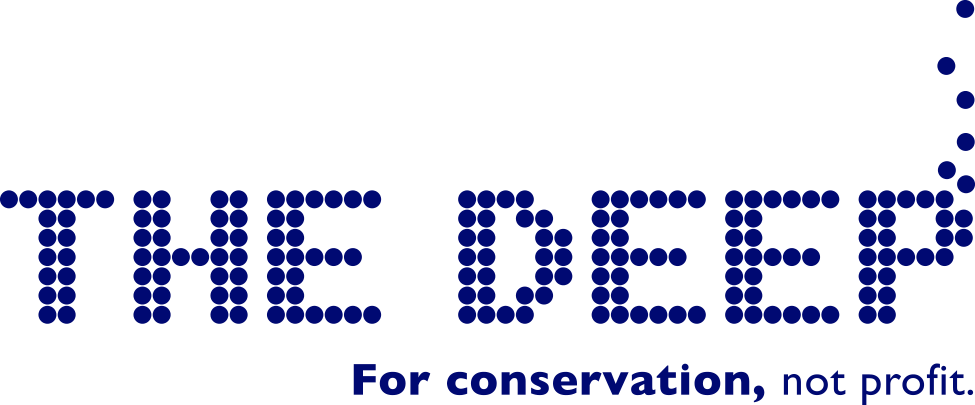 The Deep
Come visit the team from The Deep, and get involved with interactive hands-on activities, drawing on The Deep's education and conservation mission.
Hull College
Hull College science team are excited to return to Hull University Science Festival, this time offering the whole family the chance to explore space, create space souvenirs and win star prizes!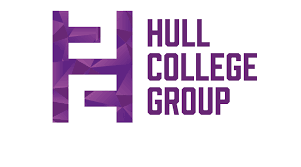 UK STEM Ltd
Come along and play a game of Candoo!
Candoo is the quickfire card game that teaches about skills, qualifications, careers, training and a whole host of other career issues!
The microbiology room
Ge to grips with bacteria, antibiotics and biofilms, make models of bacteria and find out about our microbe Halloween-story writing workshop!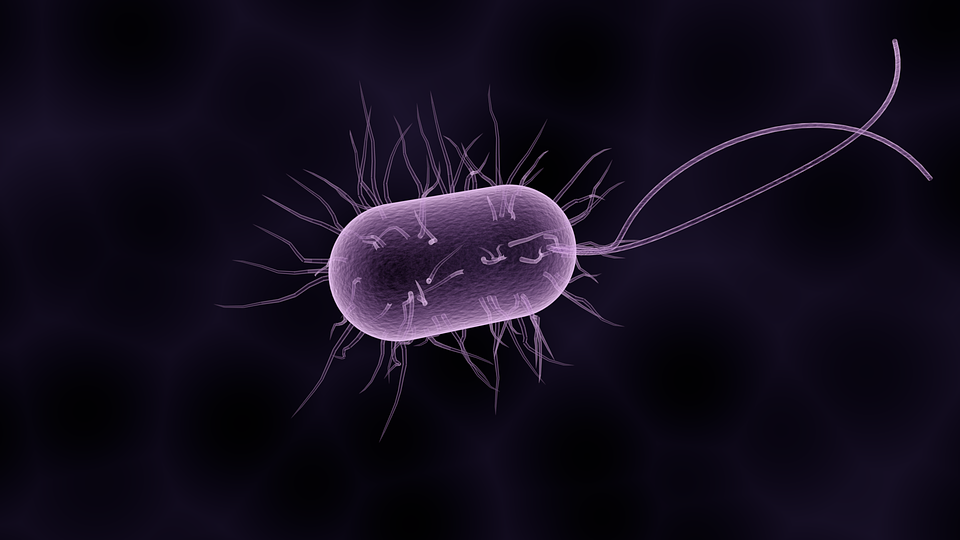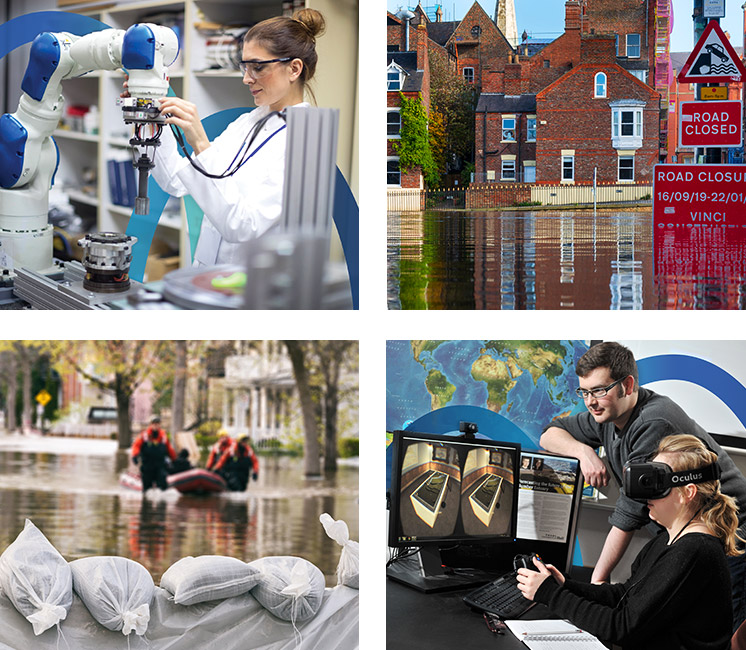 Flood Innovation centre - walking tour
The University's Flood Innovation centre has a campus-wide Sustainable Drainage Systems research facility. They will be walking tours highlighting the sustainable drainage systems, including a bore hole, which are located throughout the site. This is an excellent way to see the campus environment and to highlight the work the University is doing to lead the way on sustainable water management and achieving net zero.
Tours will leave from the front of the Wilberforce building at 10.30, 12.00 and 2.30. Each tour covers about 1.5km and takes about 1 hour.
Where the Discovery Zone is held