Few remaining
Discovery zone
For all ages
Wilberforce Building
Where is this?
10-4pm
150 tickets per time slot places
2 hour slots
Get behind the wheel of a racing car. Challenge yourself in our science themed escape rooms. Discover how artificial intelligences can make music.
From the workings of the human body, to the latest nano-technology used in scientific research, we've got it all. The Discovery Zone brings together a host of family-friendly activities, designed to educate and entertain.
The Discovery Zone forms the centre piece of our festival, with over 30 hands-on activities and drop-in workshops. One ticket will get you access to all the attractions in the Zone. Shows and workshops must be booked separately.
Tickets for shows and workshops taking place across the campus need to be booked separately.
Here are just some of the superb exhibition stands you will find in the Discovery Zone:
Meet the science buskers
Magic is just science that you don't understand. Our science buskers will show you the Maths and sceince behind some mind-blowing tricks. They'll show you how to do them so you can amaze your friends and family,.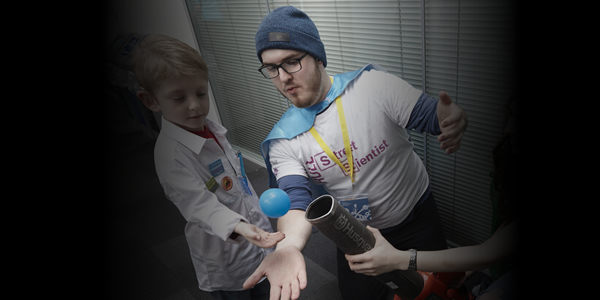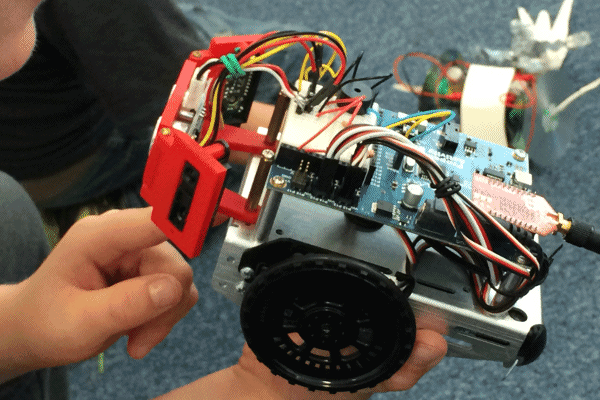 Remote3 Robot Challenge
Get hands-on with a robot challenge workshop, linked to the Boulby Underground Laboratory, where rover technology designed to explore other planets is tested.
Panning for gold
Discover how gold prospectors pan gold out of river beds. Have a go and keep any gold you find!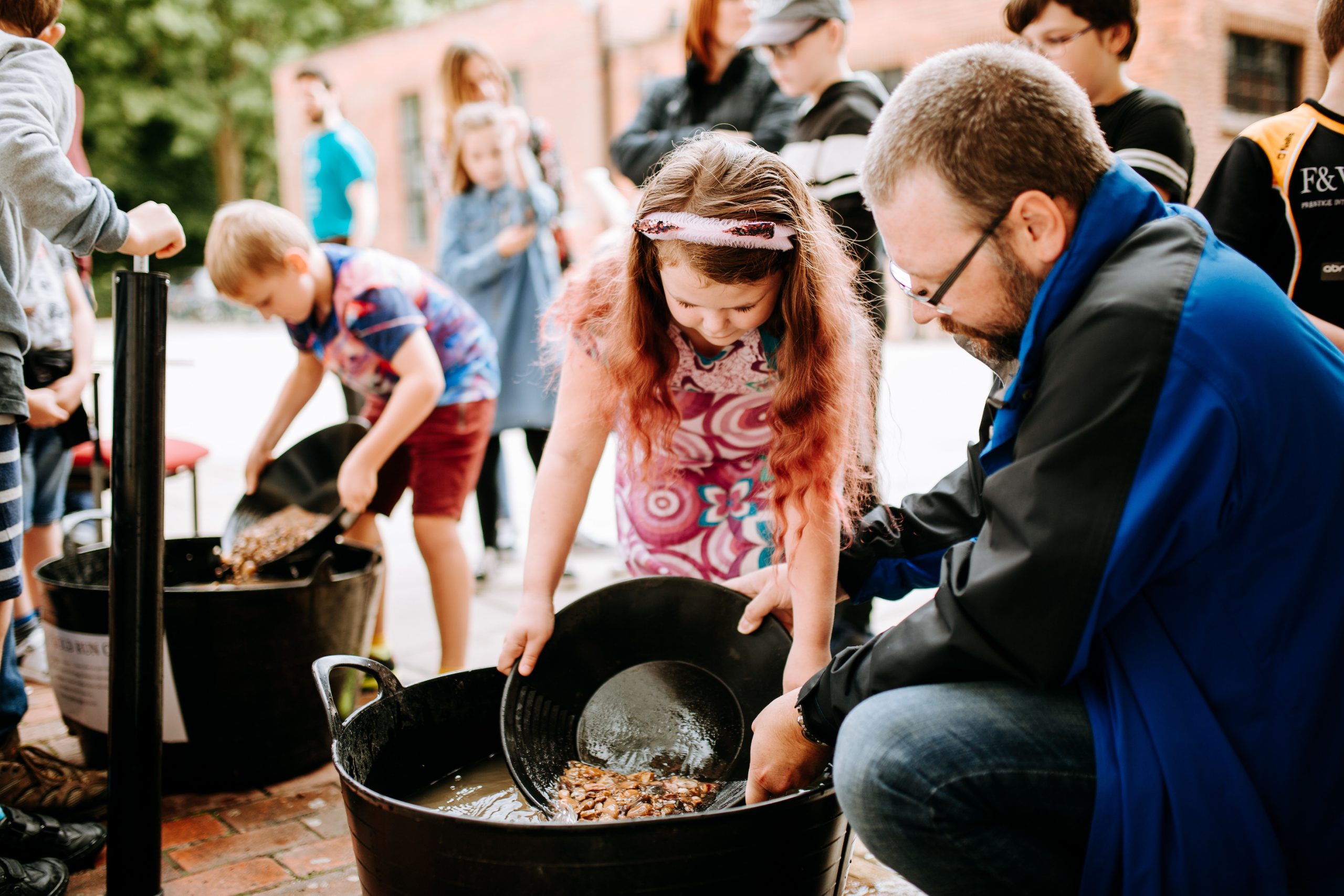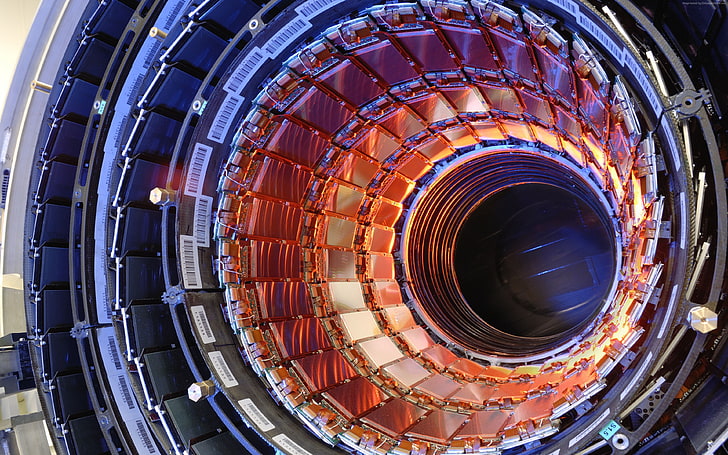 Take a virtual tour of CERN
Look around the world's largest partical accelerator in virtual reality, find out about bosons, leptons and quarks!
Be a hedgehog friend
Join the Universities very own Hegdehog Friendly Campus team and find out more about loveable hedgehogs: do some hedgehog crafts and get some tips on how to help hedgehogs in your garden.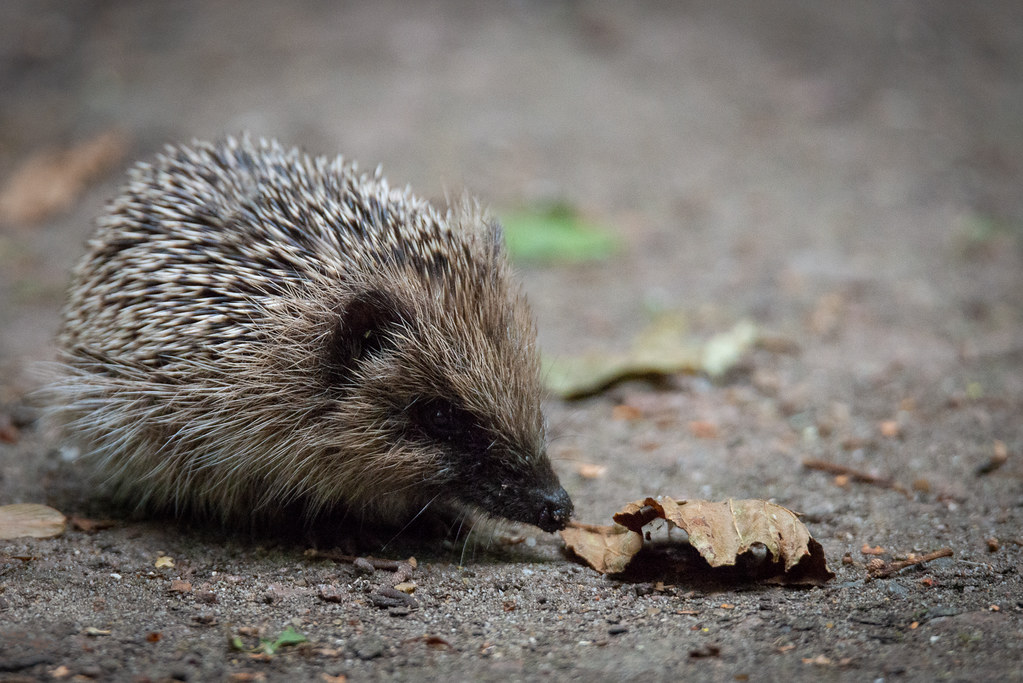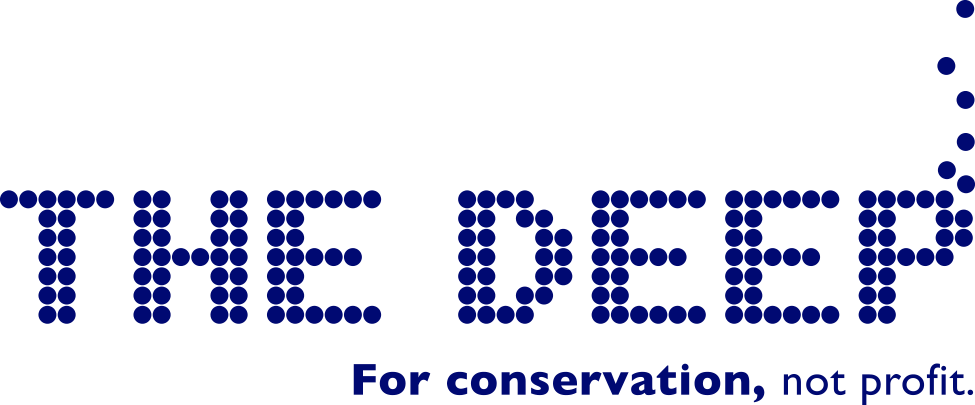 The Deep
Come visit the team from The Deep, and get involved with interactive hands-on activities, drawing on The Deep's education and conservation mission.
Global STEM Awards
Global STEM Awards offer a STEM learning framework to use with STEM activties for any age. The awards are overseen by an advisory panel of STEM experts from across the UK.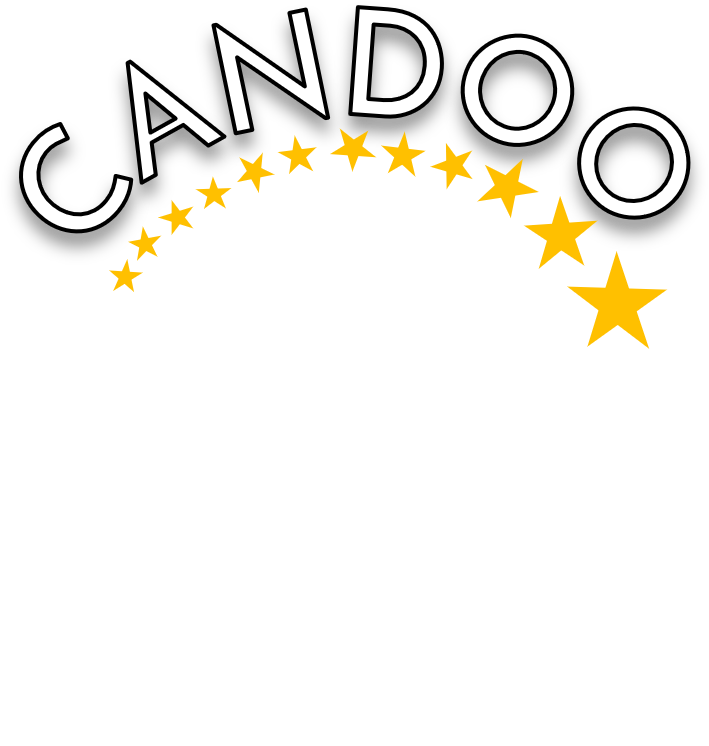 UK STEM Ltd
Come along and play a game of Candoo!
Candoo is the quickfire card game that teaches about skills, qualifications, careers, training and a whole host of other career issues!
Hull College
Hull College science team are excited to return to Hull University Science Festival, this time offering the whole family the chance to explore space, create space souvenirs and win star prizes!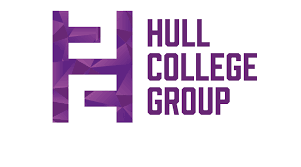 Where the Discovery Zone is held