Science for schools and groups
Sponsored by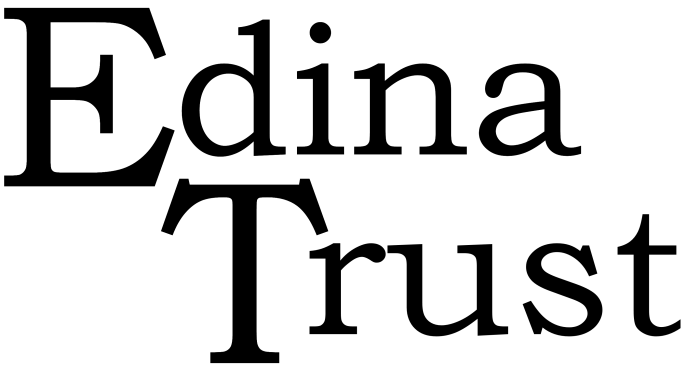 This year we have teamed up with Creative Writing at the University of Hull, alongside First Story, to run the Humber Science Festival's very first Writing the Future competition!
This year, the theme of the competition is Climate, Creativity and Change. Young writers are invited to create a piece of prose that explores what the future might look like. This might arise from an exploration of scientific advancement, of crises left to grow unchecked, or of hopes for what tomorrow might bring. All pieces are welcome, so if you have an idea see how far it takes you!.
Who can enter?
This is open to any writer in the Humber region, between ages 6-18
We are seeking entries for three age categories:
Age 6-11
Age 11-16
Age 16-18
The Rules
Create a piece of prose that offers an imaginative look at the future – through science, art, culture, politics
Word limit:
Age 6-11 upto 500 words
Age 11-16 500-1000 words
Age 16-18 500-1000 words
Further Support
We are happy to offer Creative Writing Workshops to local schools, colleges and groups to encourage and support interested writers. These workshops, run by Dr Ed Hurst and Creative Writing students from the University of Hull can be designed to best meet the needs of your students. If you would be interested in organising a workshop, please email: writingthefuture@hull.ac.uk with the word 'Workshop' in the subject line.
Deadlines and Submission Guidelines
All entries should be formatted as prose, following these guidelines:
To submit your entries, please email them as an attachment to writingthefuture@hull.ac.uk.
The deadline for submissions is midnight 24 July 2023
Entries are limited to one entry per writer. Teachers and group leaders can submit group submissions for an entire cohort. To do so, simply add all the pieces as attachments to your email – and ensure that the individual writer's Name, Age, School/College/Group is included on their work.