Discovery zone
From the workings of the human body, to the latest nano-technology used in scientific research, we've got it all. The Discovery Zone brings together a host of family-friendly activities, designed to educate and entertain.
The Discovery Zone forms the centre piece of our festival, with over 30 hands-on activities and drop-in workshops. One ticket will get you access to all the attractions in the Zone. Shows and workshops must be booked separately.
Take a look and see some of those who will be joining us in the Discovery Zone this year!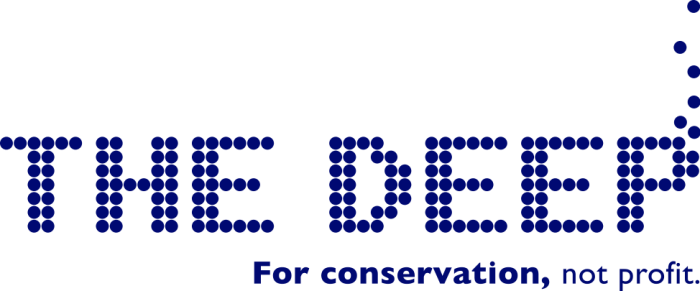 Super Seagrass
Do you like comics? Follow our hero, Super Seagrass, in his quest to battle his enemies, Climate Change and Ocean Acidification. Get involved in our games and activities to better understand the importance of seagrass and its future. You can explore your own seagrass meadow and perform your own wildlife survey, discover the lifecycle of seagrass and even grow your own seagrass meadow. Join The Deep at Humber Science Festival this September.
---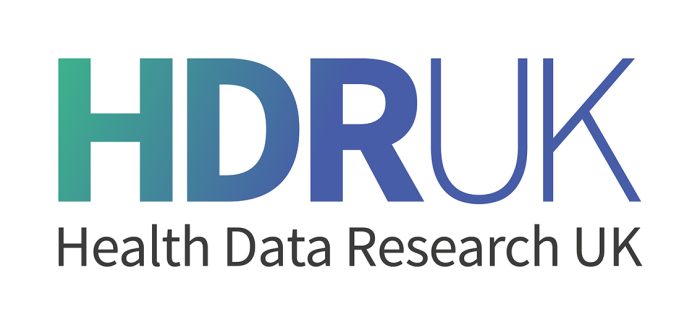 Roll up, roll up! Come and join us for our festival of health data. Find out how health data can be used to improve healthcare for you and your family.
Can you beat the clock in our Lego data challenge? Who will have the fastest time? If data sorting's not your thing, why not try your hand at guessing how many marbles are in our jar or get creative on our health data wall?
---
---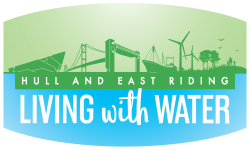 Embark on an exhilarating adventure and step into a world of innovation and resilience! Prepare to be awestruck as you journey to our magnificent SuDS House model, where an extraordinary experience awaits. Our two stunning semi-detached homes, each showcasing a divergent fate in the face of nature's fury. As guests, you hold the reins to the elements. With watering cans in hand, you become the orchestrator of a mesmerising rainstorm, enveloping the houses and the very road beneath them. Witness firsthand the astonishing contrast in outcomes as the rainwater reacts differently with each dwelling.
---

Join National Nuclear Labs, with a range of interactive demonstrations to teach nuclear chemistry concepts. Come along and see experiments which cover energy generation, working safely in a nuclear environment, nuclear medicine and much more! – Suitable for all ages
---

Pop along and see the IET this year where you can:
Make your own LED Torches, build a glider using straw and paper hoops. Creating your own Spinners and Straw Rocket Blasters
---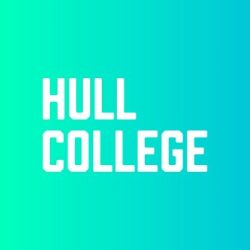 ---

Marine Life Past, Present and Future
Come along and visit Yorkshire Wildlife Trust – From virtual rockpooling and exploring the shoreline, to examining the Living Seas Centre's collection of fossils and bones, as well as how long marine litter takes to break down to discover Yorkshire's marine life past, present and future
---

Join Ineos Acetyls at the Science festival this year,
Join Ineos Acetyls at the Science festival this year and try on some PPE, try your hands on some balloon vinegar/baking soda experiments and much more
---
---

Mathematics in Action!
Mathematics can be found everywhere, from inkjet printing to disease modelling to how to tie your shoe laces. Come along and explore a variety of games and activities that showcase mathematics in action!
---

Explore the ground beneath your feet! Do you want to find out how geoscientists use historic maps and specialist technology to find out what's hidden under the ground? Help us use all the clues to solve the mystery. Who knew the world of soil and rocks could be so exciting! Join RSK Geosciences at the Humber Science Festival to learn more.
---
Book now!
Discovery zone Saturday Tickets