Humber Science Festival , we're back!
Tuesday, 18 July 2023
We've been busy! And we're super excited about the programme for this year's science festival. As always all tickets are completely free and bookable on Eventbrite.
You can find all available event here.
And in the meantime here's just a few of the things going on from 7th – 10th September.
It's 100 years since Hull Mathematician John Venn passed away. So we thought it about time we honoured the great man with a new Maths lecture series. The fabulous Rob Eastaway is delivering a Maths, Sports mashup lecture on the University Campus on 8th Sept, at 7pm.
There's shows galore for younger folks on the weekend (9th – 10th Sept). Including Ginny Smiths, Braintastic shows. And something from the other end of the body, with the Rude Science Show by TV presenter, Stefan Gates.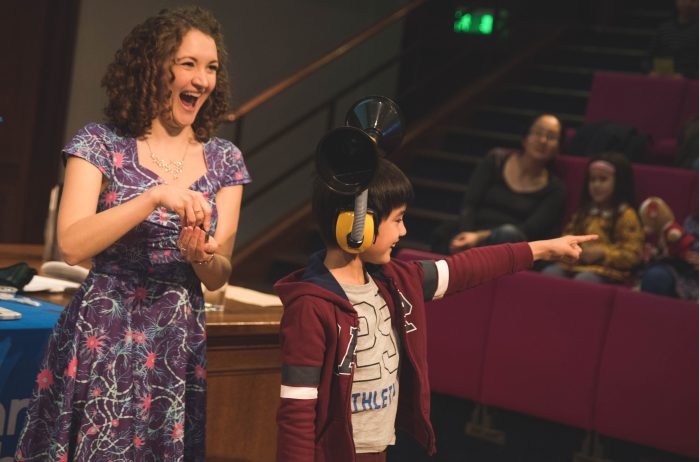 And of course there's the return of our super popular Discovery Zone, where everyone can get hands on with all sorts of amazing science and tech.
Special thanks to our wonderful partners who have helped keep all tickets completely free.